It has been over a month since I've posted - mostly because I've been out LIVING. MY. LIFE. When I first began this journey, I researched to find personal stories of triumph thru the shit of this disease and process but came up quite scarce. All I found were gloom and doom articles, message boards, and a slew really depressing posts.
Then I realized...the reason I'm not seeing anything positive is because these people are most likely out living their lives, dreaming their dreams, being free in this world and not tied down to any one spot for the time it takes to write something on the internet. They're finally happy.
So - yes - I get it. But now, I feel the need to put something positive up about the whole doldrummy process. Yes, I made that word up. No, I'm not editing it away. I like it.
As most of you are well aware of...I CrossFit. It's my thing. I've been CrossFitting since 2010 back in Dallas and subsequently made a career out of the whole damn thing in 2011 and haven't looked back. The main reason I joined CrossFit beyond the great workout was the community. There I was, 1 of 20 or so athletes at an Intro to CrossFit class at CrossFit Dallas Central - I was finishing up some terrible workout on the erg and there were 5 or so members yelling my name to finish.
#whodafuq
"Oh hey, CrossFit, you're like a team thing with friends and stuff..."
I was hooked and never looked back.
Little did I fucking know that all these years later - my CrossFit community - my CrossFit friends - my CrossFit family stuck beside me. And these are the same people and athletes that I have pushed myself for every day.
My last surgery was in December - I was cleared to return to working out late January...what a relief! Granted I couldn't walk for about 4 days after my first real workout in 6 months...I was the happiest of campers - even on the stairs of the subway. I was happy to be SORE!
Last week, I participated in the CrossFit Games Open at my gym, Brick New York. While this year, I won't be in the top bracket of athletes at my gym - I'm happy with my top 25 place so far. I feel better than I've ever felt before and I thank my CrossFit family for the prayers, the support, the energy, the encouragement, and the heart that they give me and they allow me to return to them every single day.
Here's to you!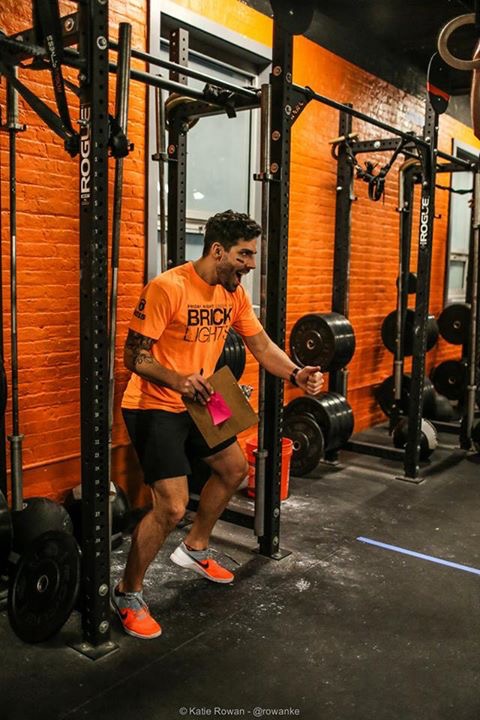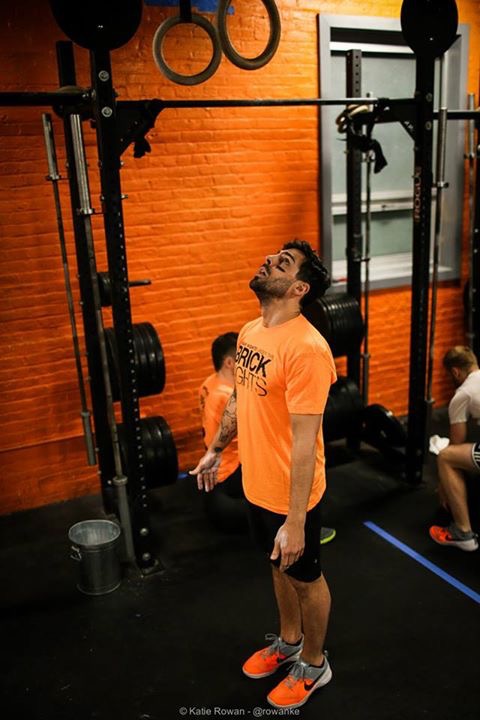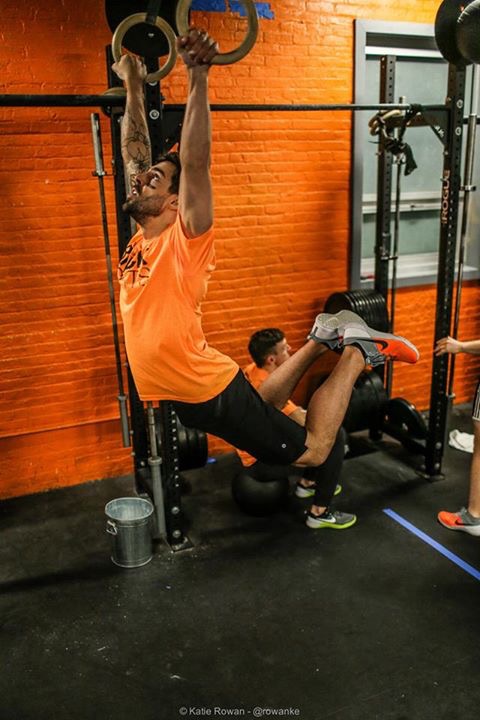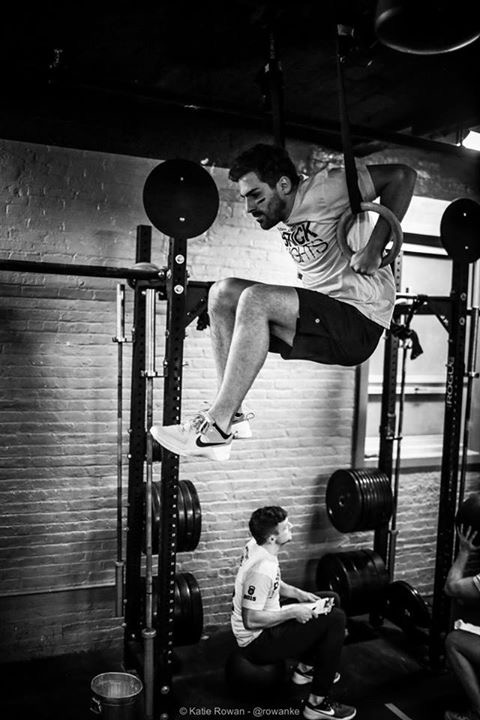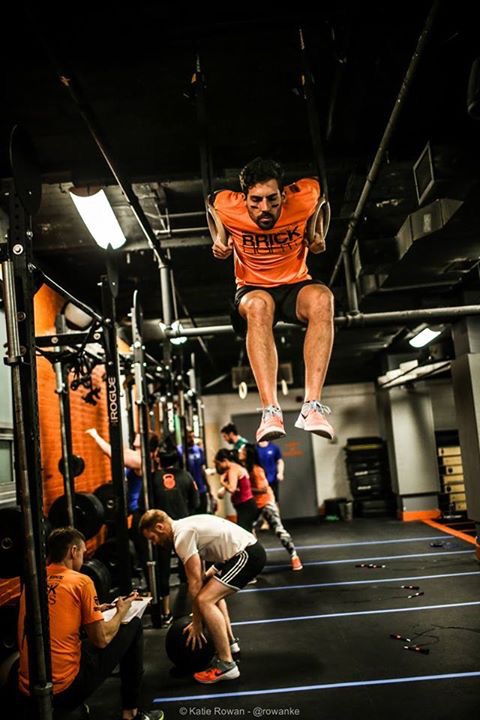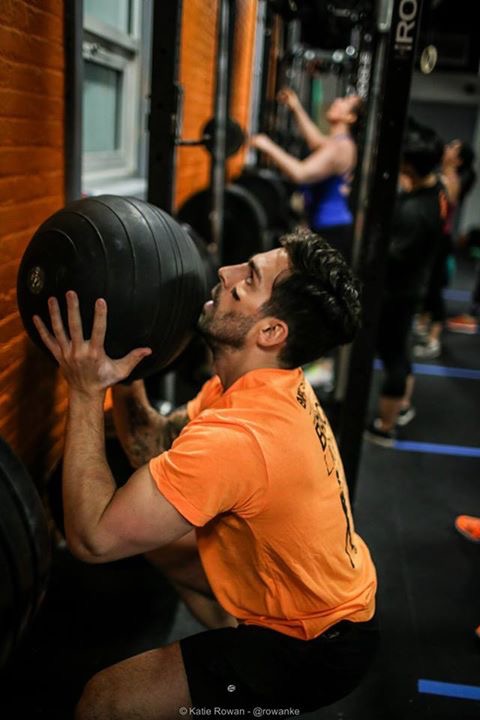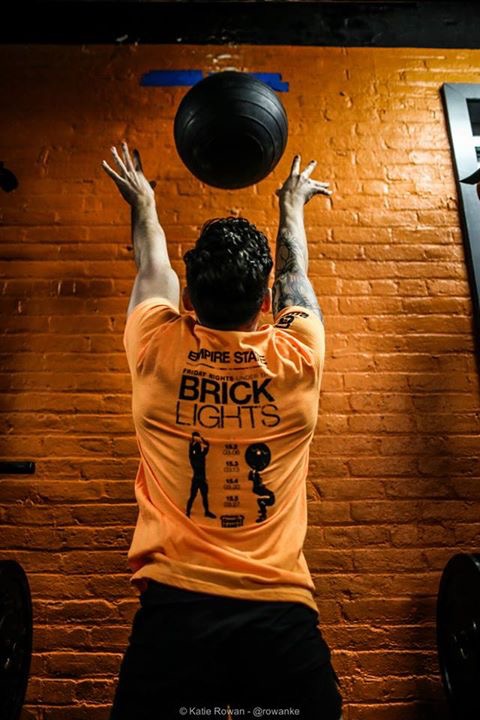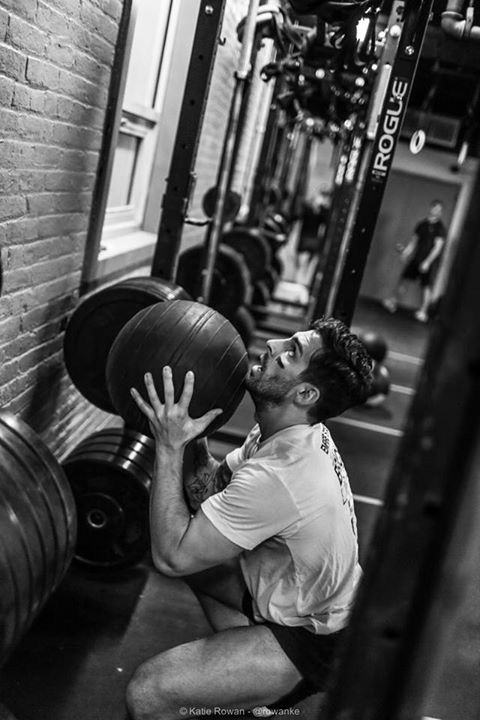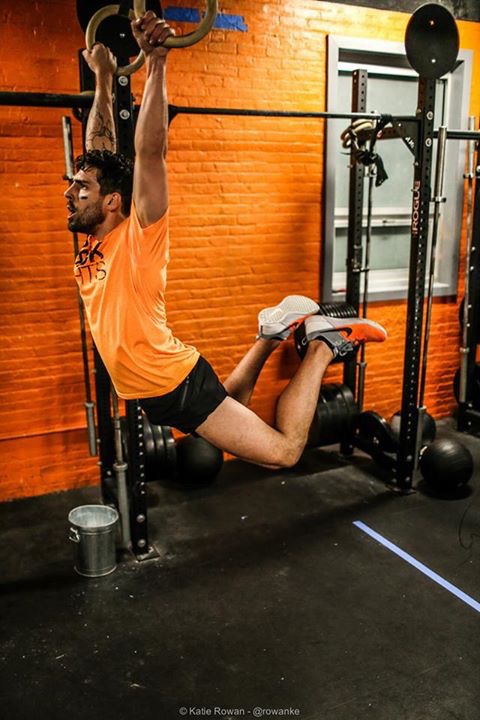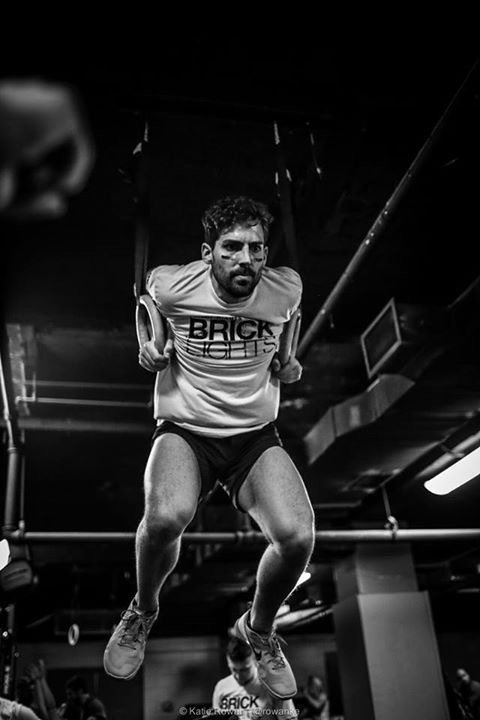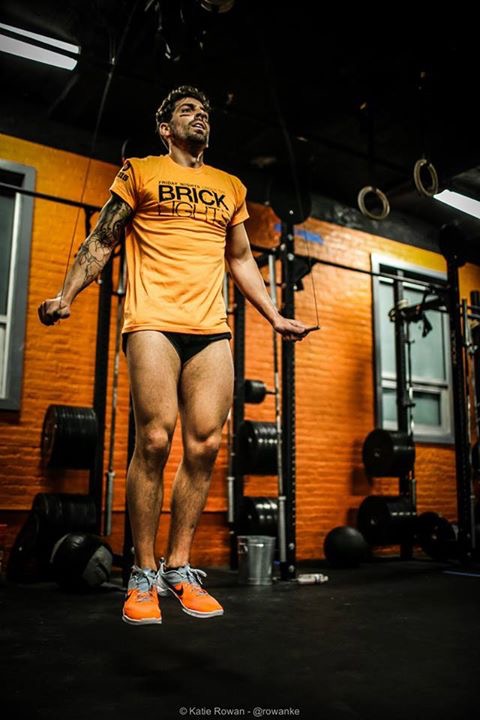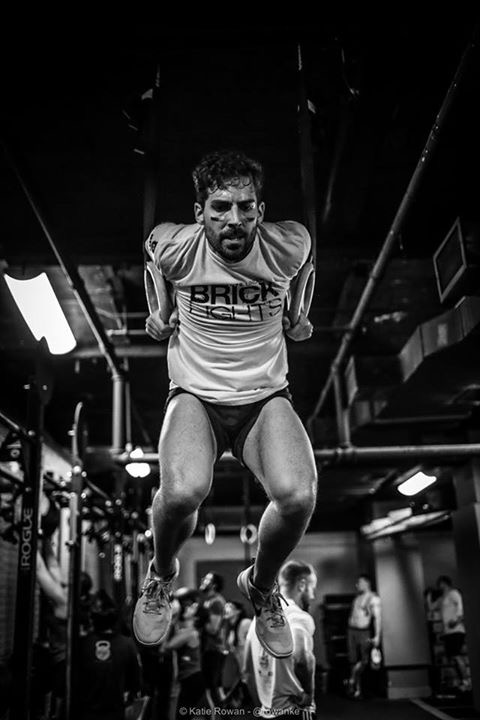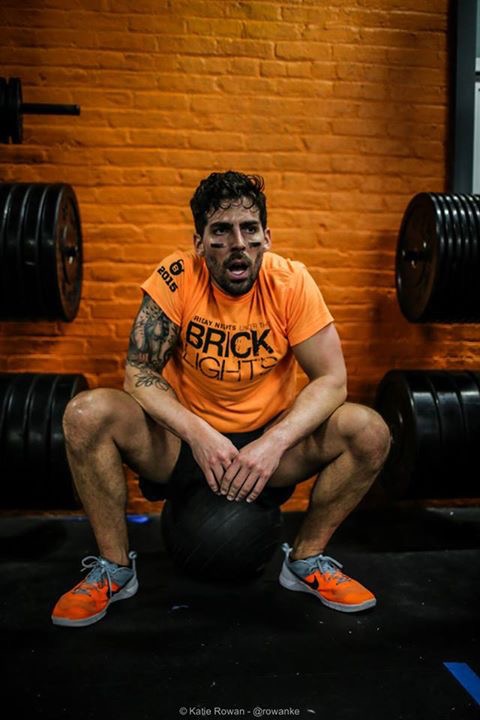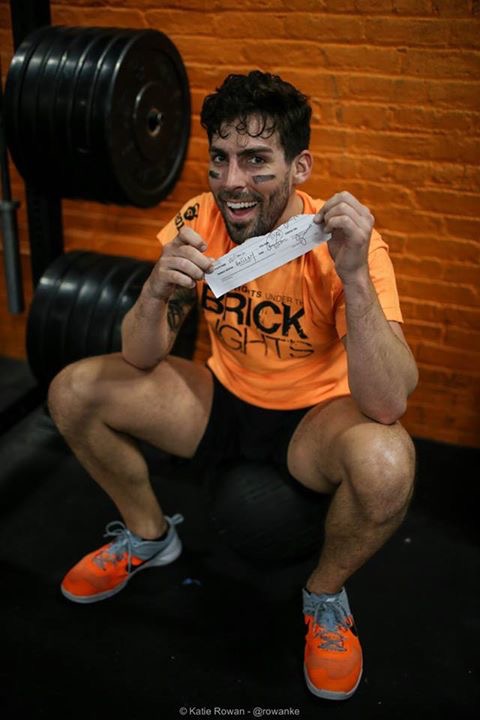 Thanks to Katie Rowan for these amazing images from Friday.